Keep your session limited
Conceal can help you set a timeout for your session where your master password (password manager password) will be requested again after the configured time.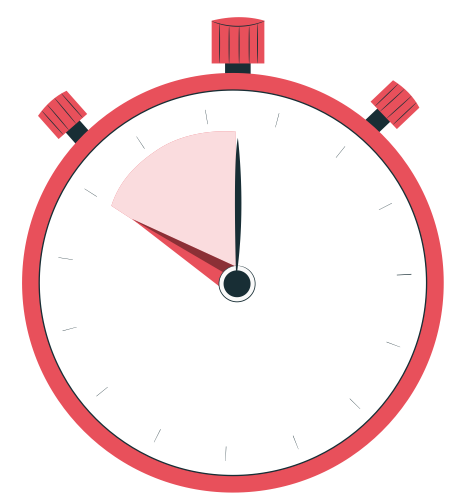 Reduce the attack surfuce in case of unauthorized access
Conceal can help you keep your terminal history clean and eliminate the need for plaintext files that contain senstive credentials.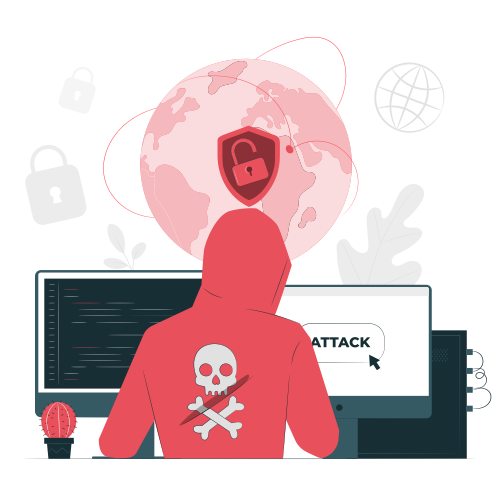 Integrate with your preferred password manager
Conceal supports different password managers which you can use or you can implement an integration for your own password manager.